This display option uses the Gallery Slideshow feature. You can simply re-use the original article's image (paste the image's URL) and copy if you want (if that's okay with them of course). To edit, you just "add a new slide" (or duplicate the previous one and edit it.).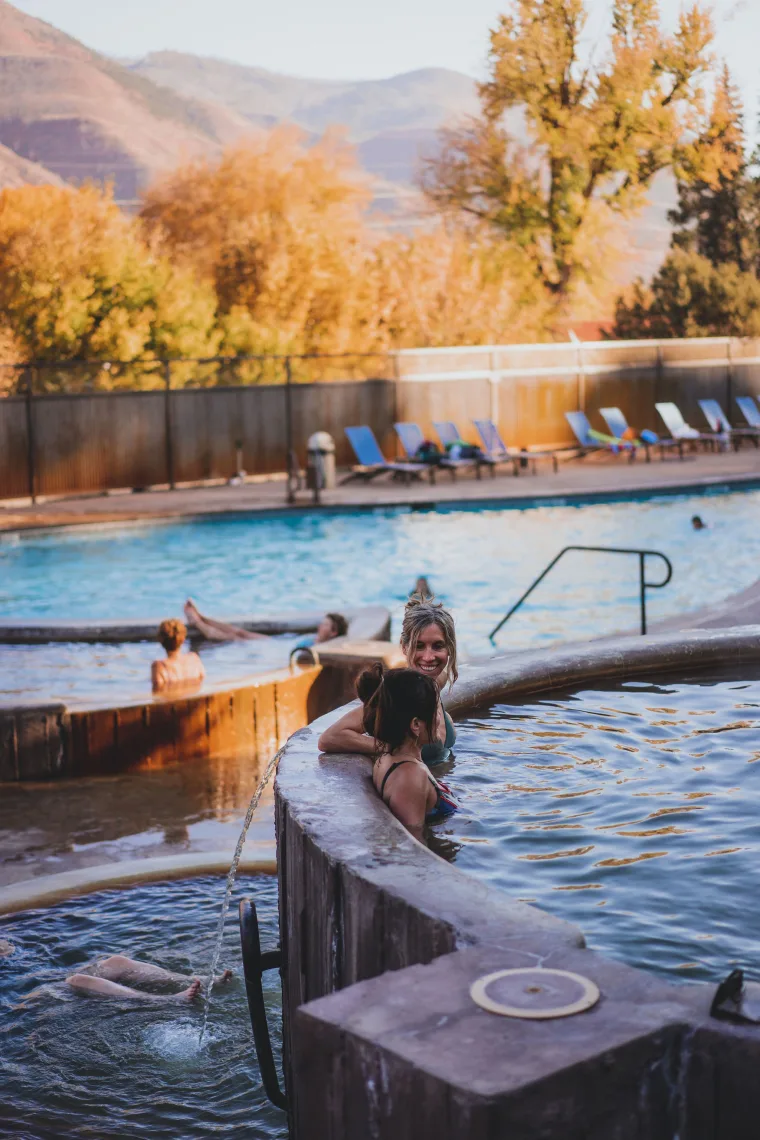 Travelers and locals alike have been enjoying public and private hot spring-fed pools in Colorado for decades.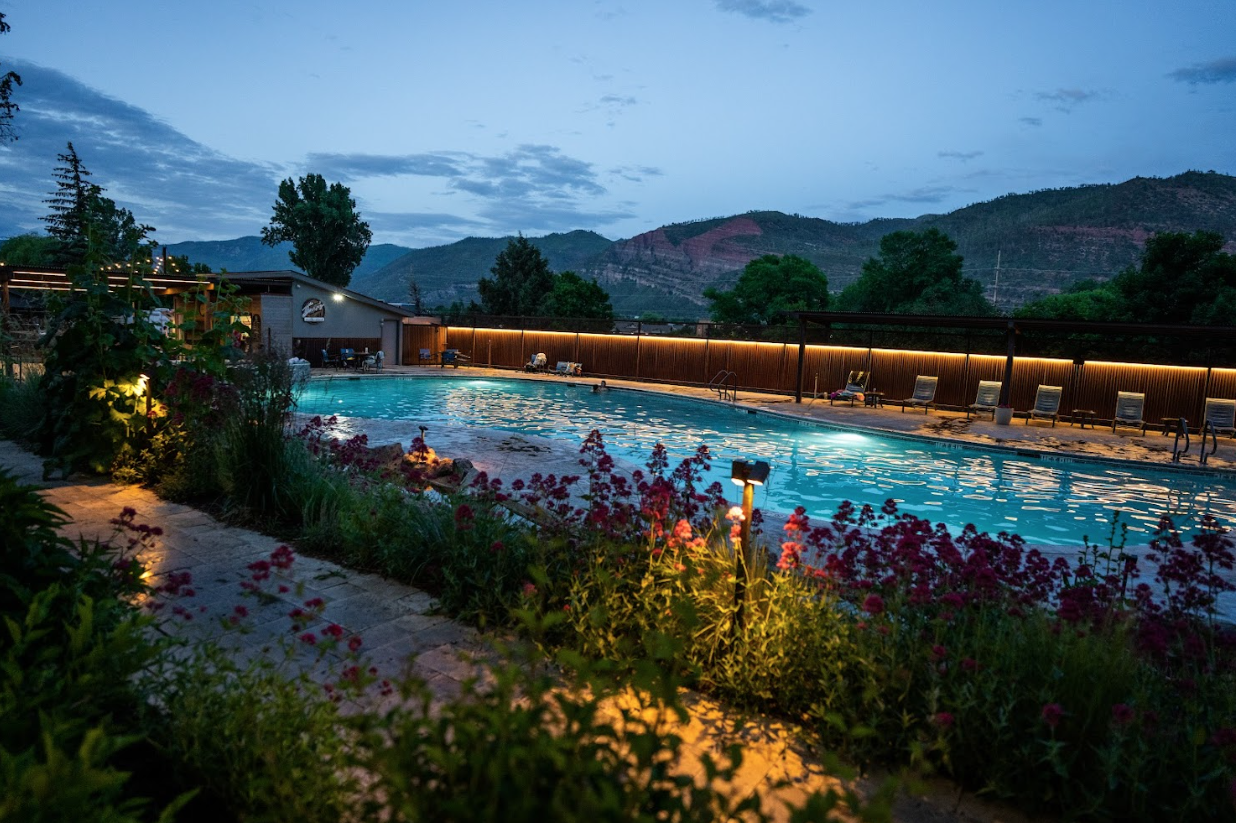 In case you haven't heard, there's a hot spring destination in southwestern Colorado that needs to be on your summer bucket list.